Eternal Art Tattoo and Body Piercing
Tattoos - Custom Cover ups - Body Piercing - Dermals - Body Jewelry
Whether you're covered in body art, tattoo virgin or just curious - we welcome you to Eternal Art! In business since 1995, this is the longest continually running tattoo shop in the Sarasota Florida. We offer custom tattooing, body piercing and top notch customer service in a sterile, welcoming and relaxing environment. Eternal Art is a properly equipped tattoo studio, trained and certified. Sterile equipment, brand new needles, quality inks, and hypoallergenic body jewelry. We offer the best quality tattoos and piercings for the lowest possible price.
Tattoo Ideas:
From mild to wild, custom tattoos and bright long lasting colors. Have us draw your tattoo or bring your own designs to life. Please keep in mind that not all good tattoo ideas make great tattoos. We want your tattoo to look great many years later. We specialize in custom tattoos and love doing unique pieces.We prefer to work by appointment on tattoos and encourage you to stop by and look through our portfolios. Walk-ins for tattoo's are also welcome and are accepted on a first come,first serve basis daily.
Passed Inspection...100% with The State of Florida Department of Health
•Female Artist
•Female Piercer
•Privacy is Available
•Clean and Sterilized
•Single use Needles
•Cover-Ups
•Custom Artwork
•Free Estimates
Questions Call
(941) 377-1313

Body Piercing:
Our piercer is the best, period. Her knowledge and professionalism can not be beat. We carry a large selection of top-of-the-line body jewelry.Body piercings are on a walk-in basis, so stop on in. Minors you will need a notary form and an I.D.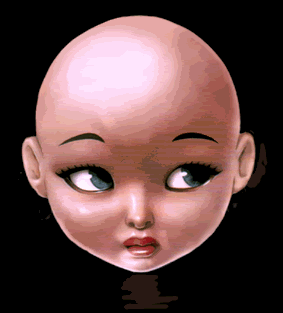 Please send us an email with the following information:
Name:
Phone number:
Date you will want to come in:
Where you want the tattoo:
What size you want the tattoo:
A description (as specific as possible) of what you want to get
Any photos you would like us to use as reference for your tattoo.
We do respond to all messages, though it may take us a few days. We appreciate your patience.